Customer from Nigeria Visited Our Factory for Pre-shipment Inspection
19-07-2019
Customer from Nigeria visited our factory dated on 8th,July.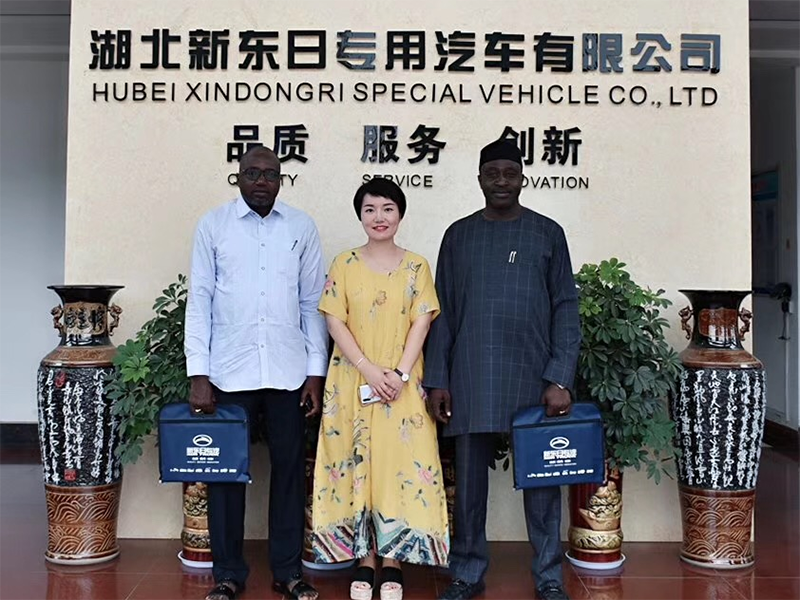 In the early morning of Monday,we went to the warehouse checking the fire truck assembly line, they are interested in our double cabin assembly technology. During the inspecting time,we have discussed about fire truck tank material, fire pump brand and capacity, water cannon shortage. Our factory director and engineer answered their questions.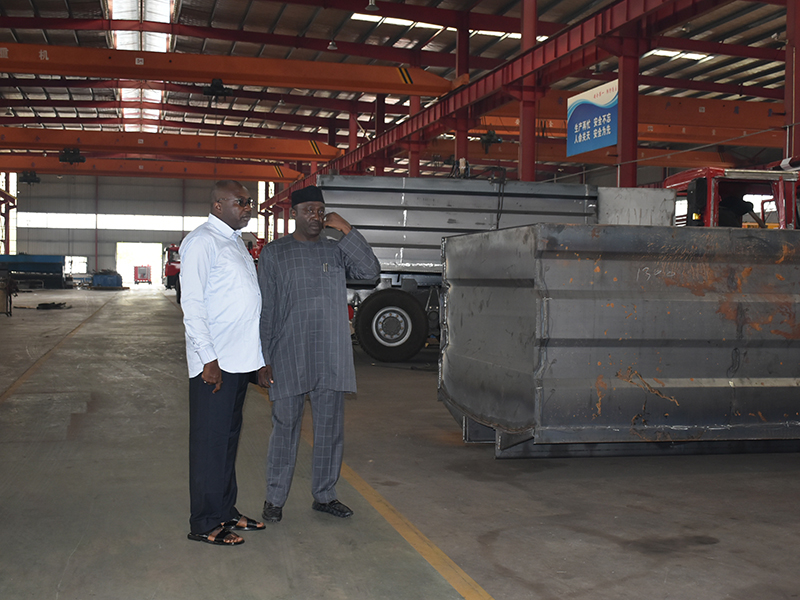 Then we tested the fire truck which customer ordered one month ago, customers are satisfied with it.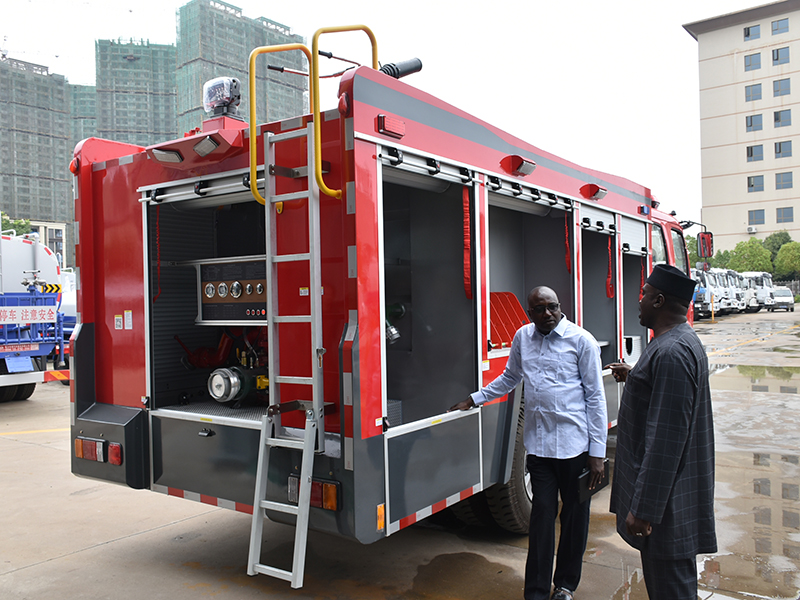 The truck model specification is as follows:
Chassis:ISUZU FTR
Engine Horse Power:190hp
Water tank:5000L
Foam tank:1500L